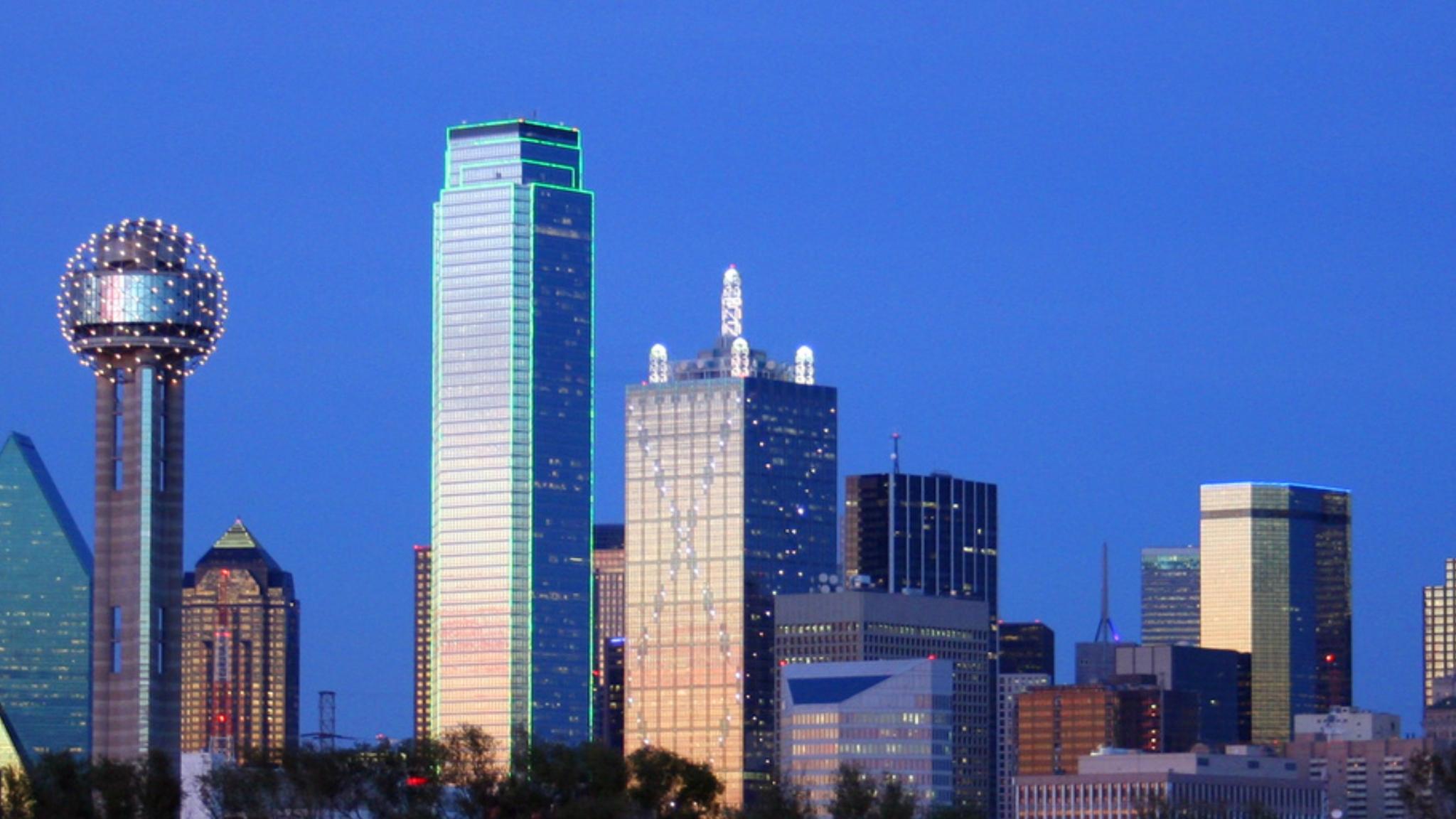 BUSINESS, CORPORATE AND REAL ESTATE LAW
Corporate and Partnership Transactions

Banking and Commercial Finance
Why call Wilkins Law Group?







We LISTEN to you and ANSWER clearly.

We FOCUS on YOUR needs and desires.


You operate intelligently and efficiently; and we do, too. We have experienced the traditional law firm model, and saw a better way to serve you. You want a lean, efficient business law firm that leverages technology to deliver fast, cost-effective results. With over 40 years combined experience, we have business relationships and contacts around the world.

Call us, and you'll be pleased.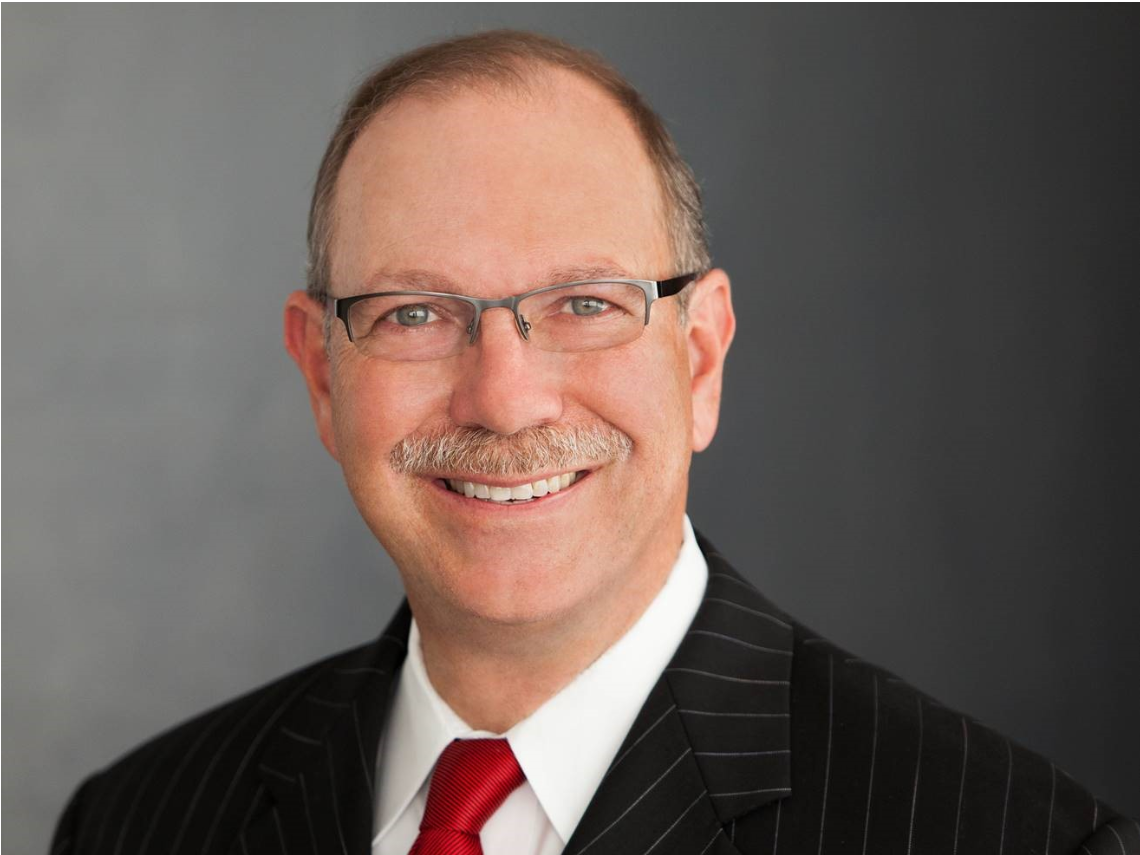 Lee Wilkins has provided strategic advice and counsel to businesses and their owners for over forty years, including the following:
• Merger, Acquisitions and Sales of Businesses or Divisions
• Real Estate Purchases, Sales and Development
• Banking and Tax-Exempt Bonds
• Commercial Finance and Securitizations
• Loan Workouts
• Regulatory Compliance and Tax Planning
• Employment and Independent Contractor Agreements,
including Non-Competition and Non-Disclosure
Agreements
• Intellectual Property and Trademarks
In the direct selling niche, Lee has assisted with:
• Regulatory Compliance
• Product Claims and Disclaimers
• Marketing and Advertising
• Endorsements and Testimonials
Lee has been active in Meritas, a global affiliation of law firms with nearly 7,000 lawyers in 176 firms. He served on the Meritas Board of Directors from 2009 through 2012. He also served on the Quality Assurance Committee (2009-2015), Strategic Planning Committee (2013-2014) and Governance Task Force (2012-2013). Meritas recognized Lee's service by naming him the 2013 Grahovac Award Recipient. Lee's Meritas service has resulted in many treasured friends and trusted business contacts throughout the world.
Law Firm Experience:
• Wilkins Law Group, President, 2015 - Present
• Cantey Hanger LLP, Partner in Charge of Dallas Office,
1991–2014; and Chair of Business and Tax Section,
2012-2014
• Jenkens & Gilchrist, Partner, 1978-1991
Education:


• J.D., 1978, University of Oklahoma College of Law; Notes
and Comments Editor, Oklahoma Law Review
• B.A., 1974, Oklahoma State University, English Literature,
with Honors in English
Bar Admissions and Affiliations:

• State Bar of Texas (Business Law, Real Estate and
Technology Sections)
• Dallas Bar Association
Lee is married to his law school classmate, Linda Wilkins. They enjoy golf, tennis, scuba diving and underwater photography.
Christopher Elam helps his clients organize their businesses, grow their existing businesses, and sell their businesses. Christopher has advised his clients strategically at every stage of a business's life cycle.
Christopher has experience in a wide range of issues including corporate governance, intellectual property and trademark, non-compete and, confidentiality agreements, manufacturing and license issues, real estate transactions, as well as mergers and acquisitions.
Christopher has also assisted direct selling companies with the unique challenges faced by multi‑level marketing firms, including:
• Regulatory compliance, including analysis and defense of pyramiding allegations
• Marketing and advertising
• Endorsements and testimonials
• Distributor relations and compliance
• Product and health claims
Education:
• J.D. with Honors, 2010, SMU Dedman School of Law ; an editor of the International Law Review
• B.A., 2001, University of Texas at Austin, English Literature,
Honors English Program
Bar Admissions and Affiliations:

• State Bar of Texas
• Dallas Bar Association